Online reviews play a huge role in the success of businesses in today's online landscape. Each positive review helps us immensely, and we would deeply appreciate it if you would leave one for us!
Simply click the Google logo below to directly visit our review submission link.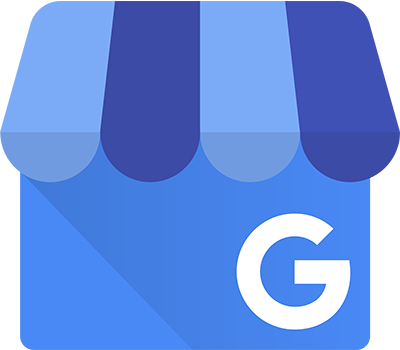 We understand leaving a review takes time, and we greatly appreciate any positive feedback you can give.
Thank you from the team here at Aquastruction Pools!