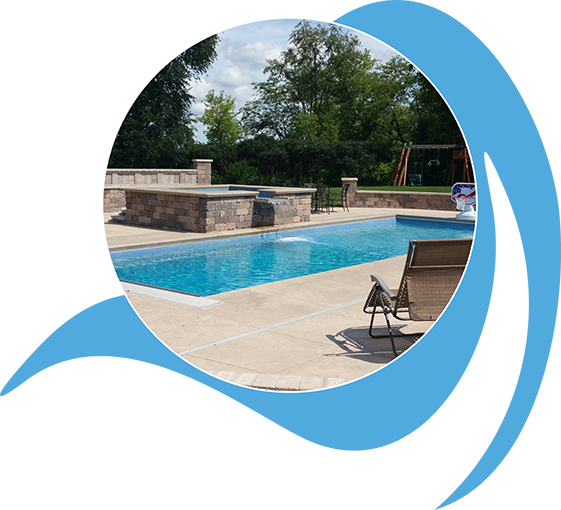 Whether it's replacing a liner, adding a cover, or a complete pool remodel, Aqua-Struction Pools has the experience and equipment to make your pool enjoyable again.
We will meet with you, assess your needs, examine the pool, and put together a plan to address all of your issues and concerns.
From liners and covers to fiberglass steps and equipment pads, Aqua-Struction Pools can help with all your renovation needs! Call today to set up a visit and consultation with our pool professionals.
Need your pool liner replaced?
We will drain the water, remove the liner, and add a new one for you. We work with many major brands and types, including Tara Liners.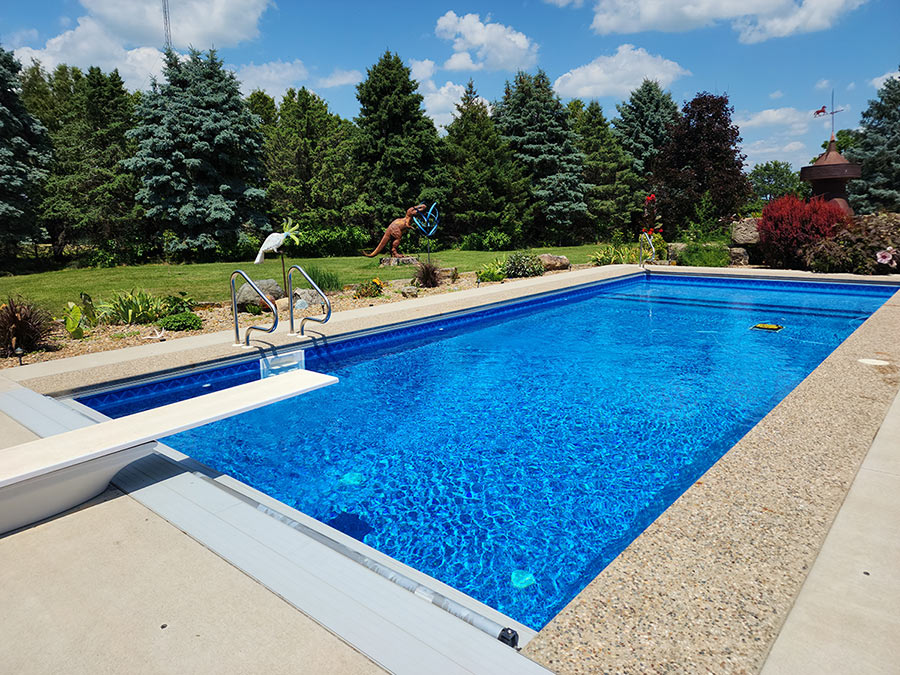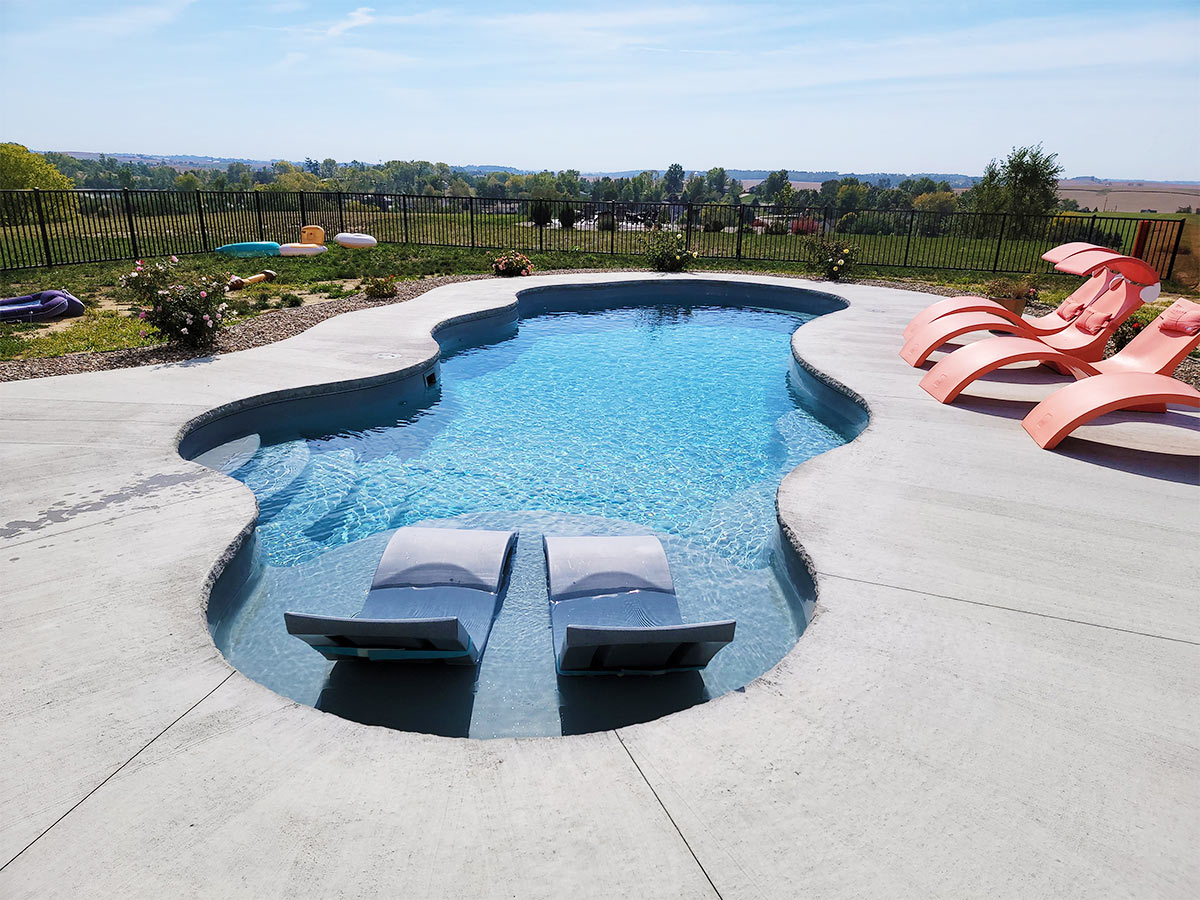 We also renovate and restore equipment pads, ensuring your heater, pumps, filters, chlorinators, electrical components and other technology work effectively and efficiently.
Want to enjoy your pool again?
Call Aqua-Struction Pools today for all of your renovation, pool liner, covers, fiberglass step repair and equipment pad needs!