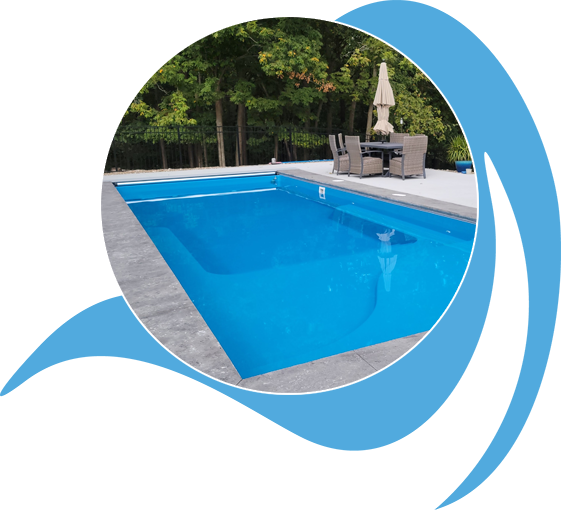 At Aqua-Struction Pools, we can handle all of the repair and maintenance related to your in-ground pool equipment and covers.
We also provide ongoing weekly pool maintenance to ensure chemical levels are correct, and equipment is working at optimal efficiency, and other aspects to ensure a comfortable pool environment.
From pumps, heaters, filters and salt generators to chlorinators, chemical feeders and lights, we ensure everything is working properly and maintained on a regular basis.

We are here to help!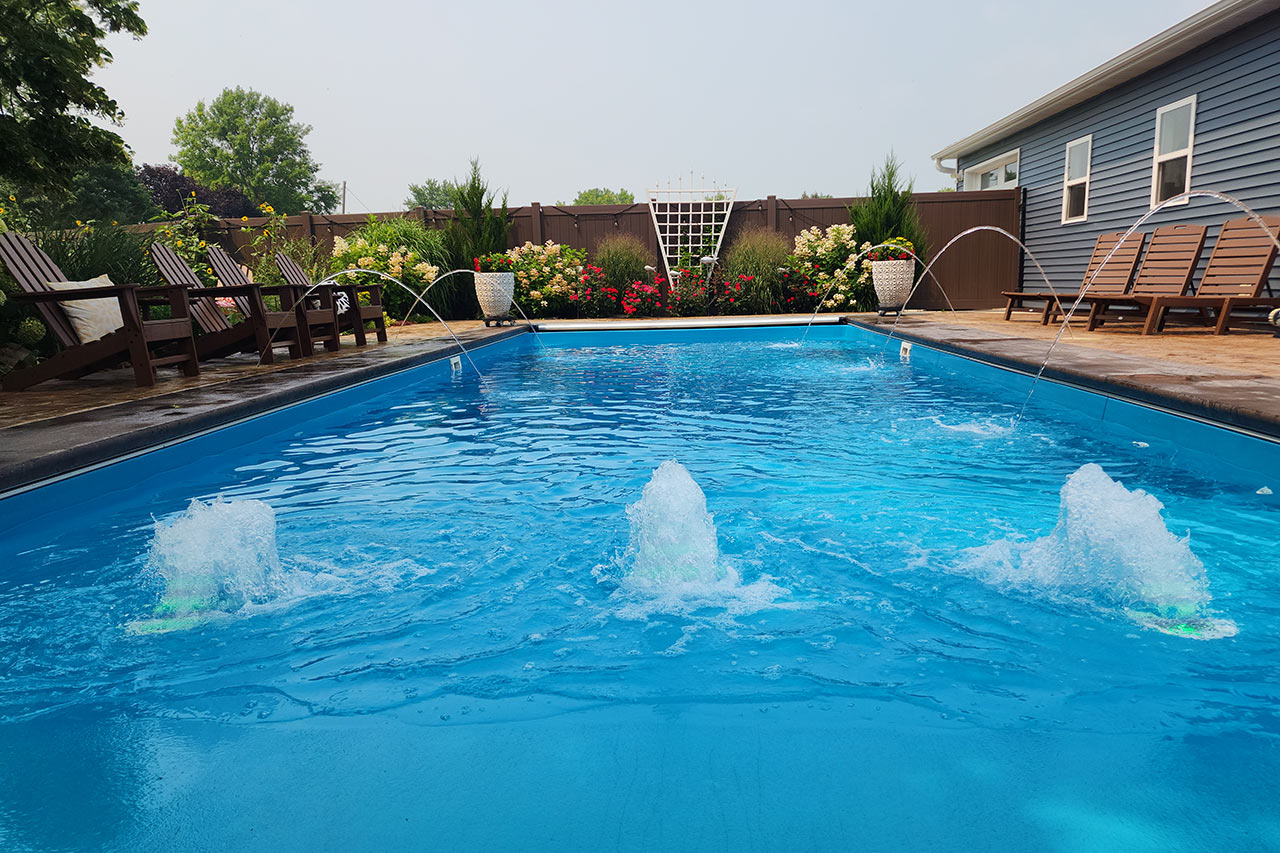 Need your pool cover replaced or repaired? Or your pool winterized for the colder weather? Aqua-Struction Pools handles this too! We repair many of the most popular cover brands, including Cover Pools, Cover Star and Automatic Pool Covers.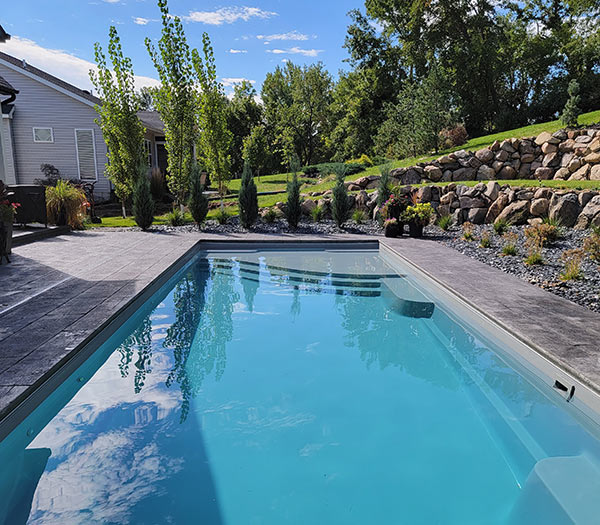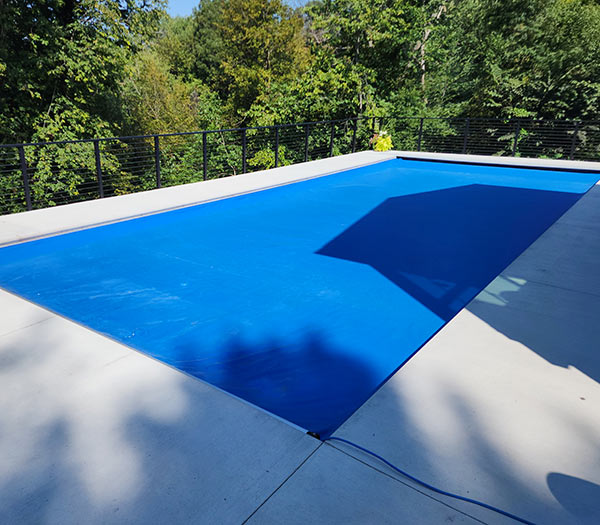 Aqua-Struction Pools utilizes state of the art leak detection technology, allowing us to quickly identify and locate leaks in plumbing and liners. We determine how much water you're losing, and repair them as efficiently as possible.
Looking for repairs for your waterfalls, bubblers, deck jets, laminars, slides or diving boards?
Aqua-Struction Pools also covers all repair and maintenance for pool accessories!